Just wow.
When first released in 1984, the Apple Macintosh shipped with a black-and-white 512 x 342 display. Fast forward 30 years to the release of the iMac with Retina 5K display, which ships with a 5,120 x 2,880 display with support for millions of colours. That's an increase from 175,000 pixels to more than 14.7 million – an 8,400% increase. 80 of the original Macintosh displays fit within a single Retina 5K display1.

The stats are astounding, but to really put things in perspective, take a look at the image below, showing the original Macintosh display overlaid on a promotional image that Apple has been using to showcase the massive size of the new iMac's display.

The Difference 30 Years Makes: iMac with Retina 5K display vs. the Original Apple Macintosh – Kent Akgungor, Things of Interest (22 October 2014)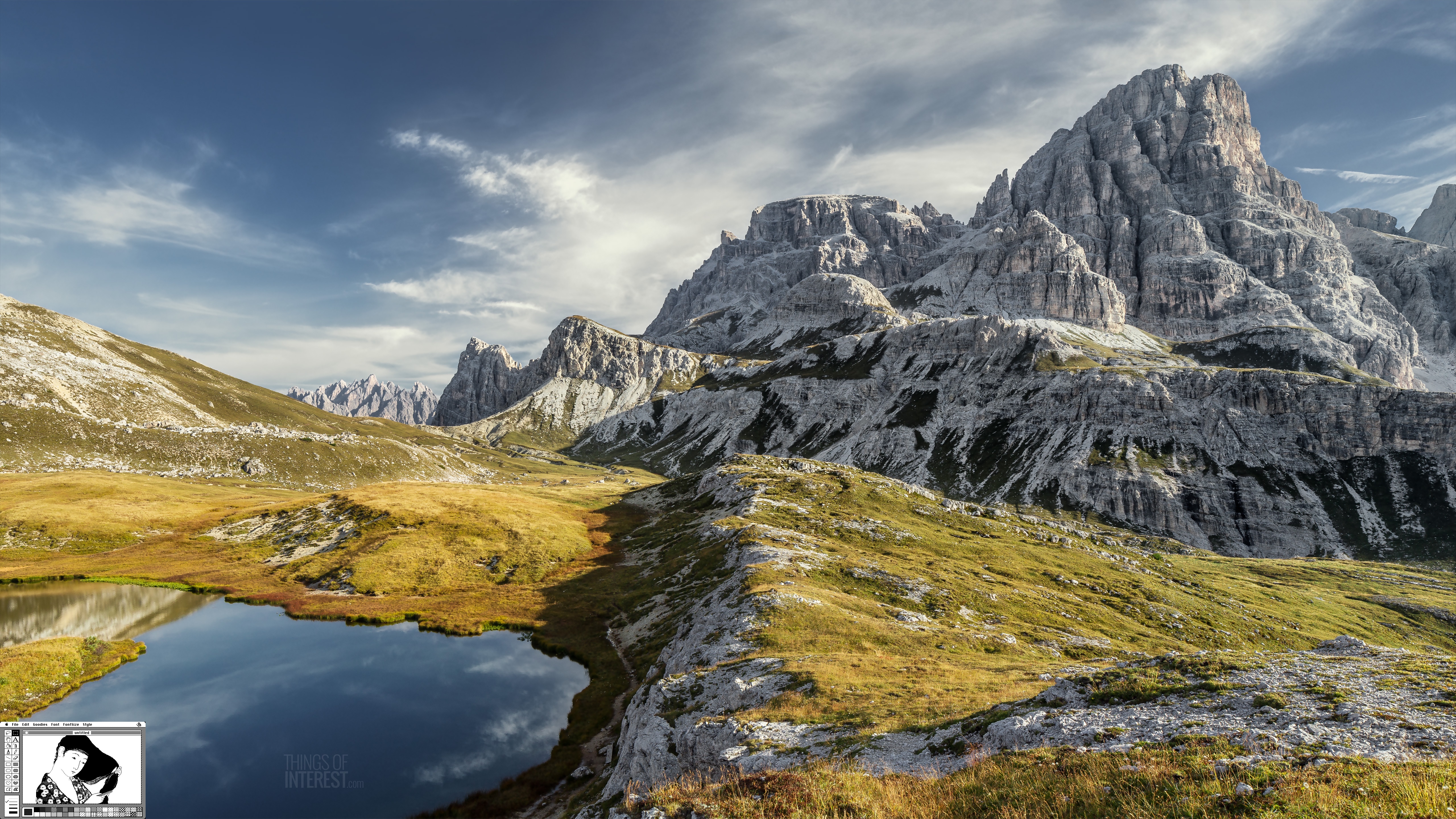 Here's a small version of that image but go read the full piece for a better shot and also an explanation of how it works and why it's only sort-of true. Read the full piece.