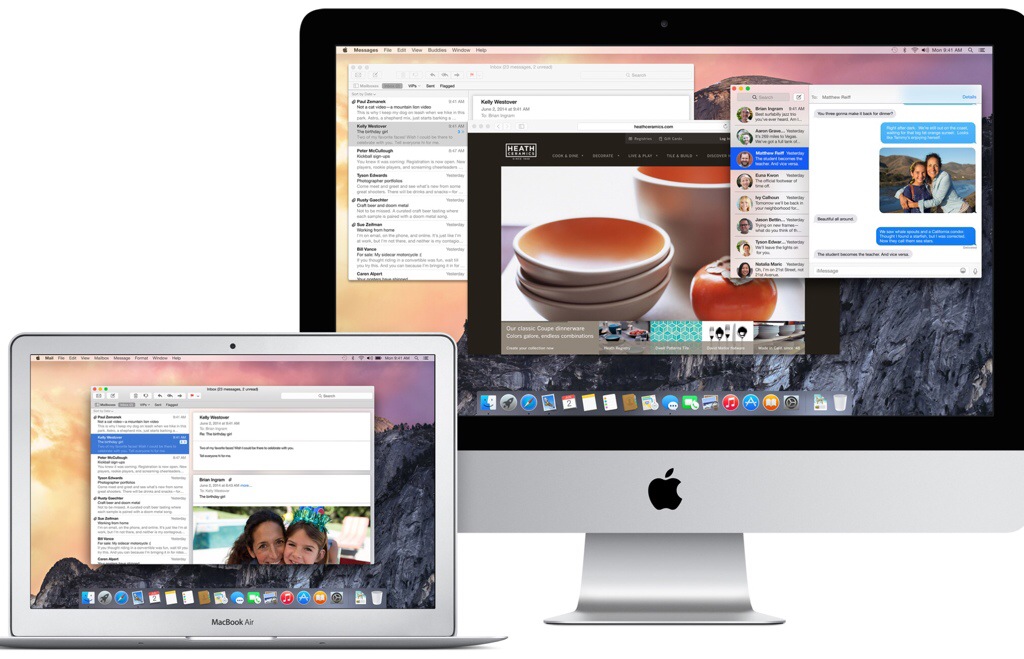 That's think about it in two senses. On the one hand, OS X Yosemite looks like it's going to be rather excellent. In that sense, I wouldn't hesitate, I'd download instantly.
But.
On the other hand, this is beta software. If you get this, it will go wrong. Hopefully in some minor way you don't even notice. But you could lose work. It's highly possible because it's a beta.
Don't get it if you haven't got a spare Mac to run it on. I have a semi-spare one so right this moment, I am downloading that beta.
I'd really recommend that you don't. Not yet. Wait until tomorrow, watch the many YouTube videos there will be showing you it in action and either decide then or wait until the final version is released properly in a couple of months.
But I can't resist. Can't. Wish me luck and call me stupid.
If you really want to do this too, run to the official website here. Only the first million people who apply will get it and if you think a million is a lot, you're wrong.