It's fifty years since the computer language BASIC was invented and probably thirty since I could've told you unprompted that it stands for Beginners' All-purpose Symbolic Instruction Code. I'm not sure how many years it is since this was the startup screen I saw for most hours of most days: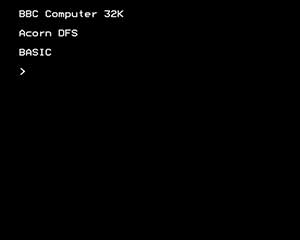 It's hard to conceive how we got from that to what I now see every day: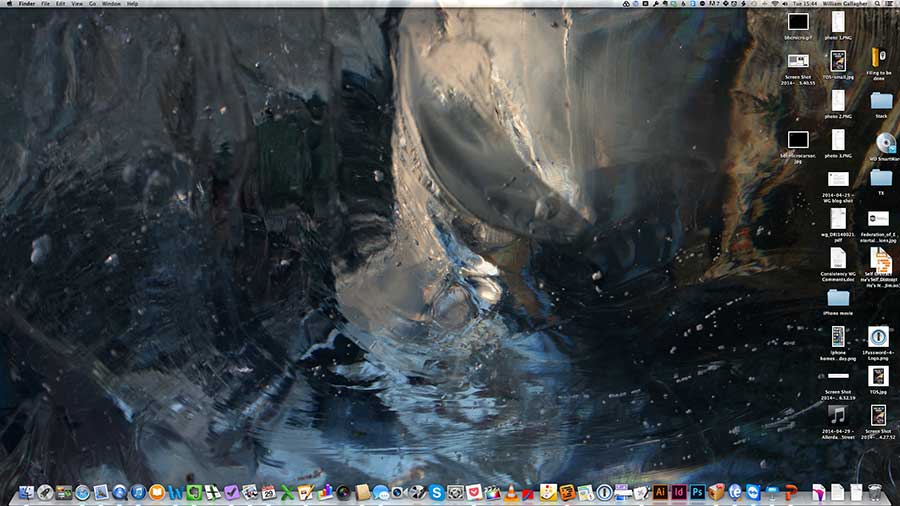 But we got there in part, in a very big part, through the impact of BASIC and the generation it sent into programming computers. I was one of them, I just got in trouble for always wanting to add in plot twists.
Read the origins and history of BASIC in Time magazine. Told you Time was good for a read, when it isn't running royal videos.