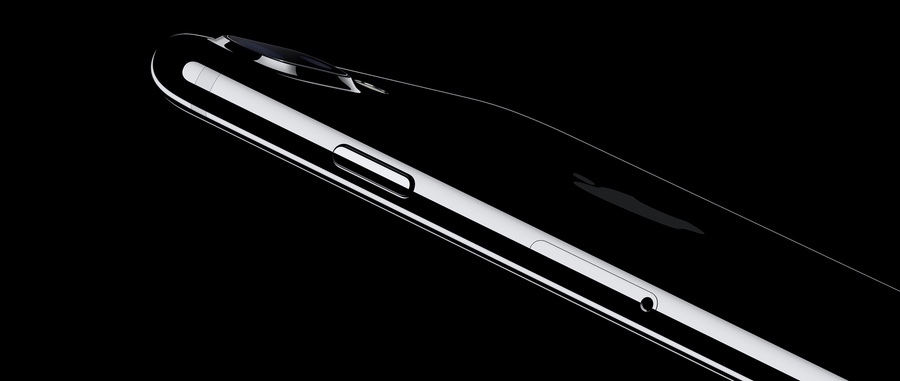 Strictly speaking, you could wait as long as you like: it's less that there was anything so compelling that you must wait for it, more that what was announced is much better than what you'd get in the shop yesterday.
You can't get any of the new products today, nor really tomorrow either. But from Friday 9 September you can pre-order the iPhone 7 or iPhone 7 Plus. Usually I twitch if I don't immediately tell you a price but with phones it's complicated: many or most people buy them subsidised on a contract and not always predictably so. But as a quick guide, whatever you would've paid for an iPhone 6s or iPhone 6s Plus on Monday, that's what you'll pay for the 7 range from Friday.
From a productivity perspective, the significant improvements are in the battery life, performance and also capacity. In reverse order, the old small 16Gb model is no more and this can only be good. Then performance is fast. Faster than last time. Do you like the level of detail you're getting here? And lastly the battery life is claimed to be two hours longer, on average, for the iPhone 7 and one hour longer on the iPhone 7 Plus.
There is also a radically improved camera which doesn't happen to make much difference to what I work on but your mileage may be very improved.
Have a look at the official Apple site for all the details I've skimped on, all the other details I've skipped, and also the changes to the Apple Watch. I am placing a call to Ms Bank Manager and Mr Claus in order to get myself a jet black iPhone 7 Plus and a ceramic Apple Watch Series 2 but the big advantage in the new Watch is coming to the old one too. The Apple Watch on my wrist is already improved because I've been testing watchOS 3 which will be released in public shortly and genuinely makes the watch feel like new.
The new Series 2 Watch appears to be faster and to have a brighter screen: I'm not fussed about the screen, the old one is fine. But you know how it is with Apple gear: if it doesn't look great in the demos, it does when you hold it in your hand.