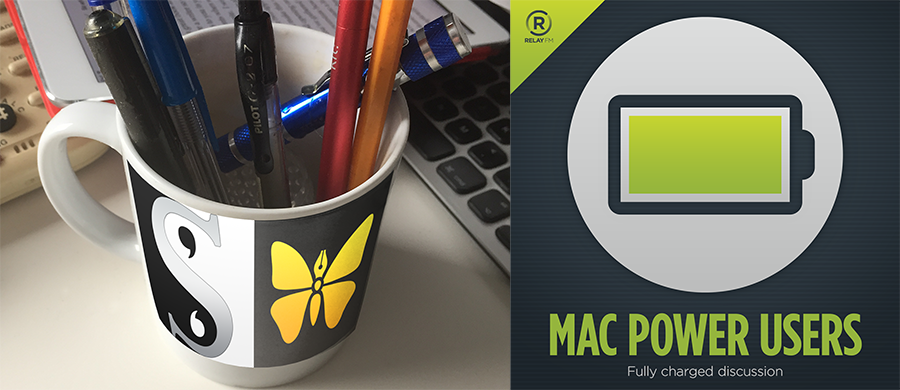 My new book Scrivener vs Ulysses – Choosing and Using the Best Writing App is featured in this week's episode of the Mac Power Users podcast. Do have a listen but be prepared for how you'll be hooked, return every week and end up buying lots of Apple hardware and software because MPU shows you how to use them.
I speak from experience.
The show has covered Scrivener before but like me and my book, this time it's topical primarily because of the new Scrivener iPad app. Right now, at last, we have both Scrivener and Ulysses on iPad, iPhone and Mac: these are both excellent writing apps.
But that does make it harder to pick and then I think trickier to get to know the one you choose. Cue my book – but, equally, cue this edition of Mac Power Users.