I believe this is unheard of and I believe you should be getting it now rather than reading this. Get it now. Hurry.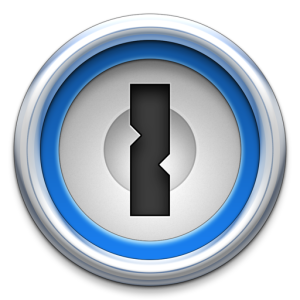 Look, I got my copy in a sale several years ago and it was a bargain price but it was still a price. When I learnt that it was free, I actually didn't believe it. You know how the App Store doesn't show you a price after you've bought something? It only and forever shows the word 'Open'? Often I like that, especially if the app was expensive and has now dropped a lot in price. But it means it's quite difficult to check these things out to be sure that they're true.
Listen to me, I sound like I still don't believe it. To put this in one perspective, free is just a £6.99 drop. But to put it in another, I've used 1Password a minimum of once every single day – every single day – since I got it around 2009.
It's a password manager that creates strong passwords and then securely enters them for you. So on the one hand you're never going to use '123456789' as your password. And on the other, going to websites and logging in to them is now very fast. One tap and I'm at the BBC Radio Previews website, 1Password is popping my username and password in, and I'm off to the races.
That's a feature that is going to get even better in iOS 8, which arrives today, and the new version of 1Password which will arrive at about the same time. That's going to be a free upgrade for me, as an existing user, and it will be a free upgrade for you as an existing user – if you go get this bizarre free offer while it lasts.